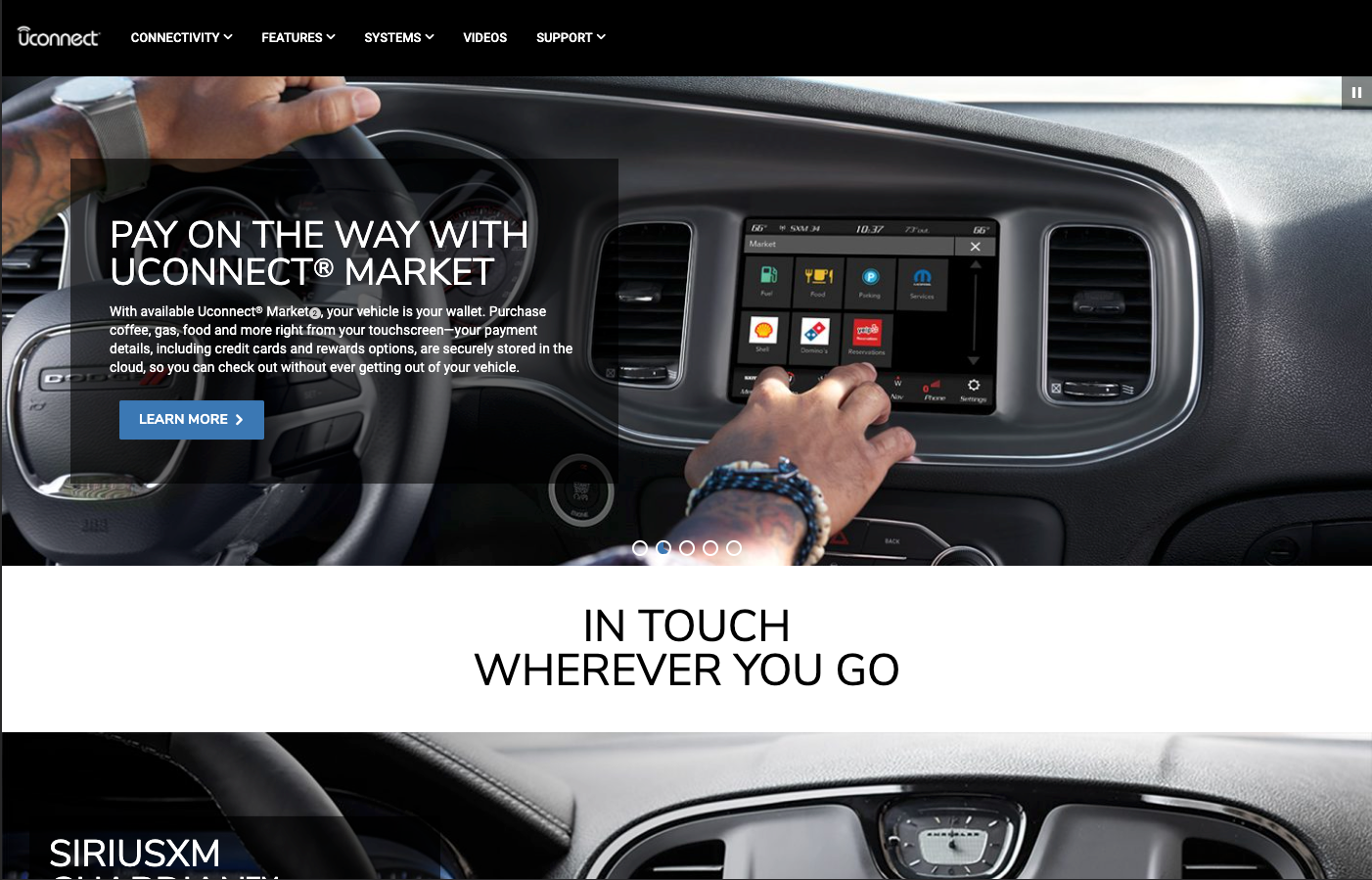 FCA was looking to redesign the user experience for agents when communicating through the Uconnect® System. And allow the agent a "quick view" of the features, services and packages a consumer has to promote upsells.
Click the buttons below to view the wireframes (UX).
These are
LIVE
wireframes created with Axure and uploaded to the AxShare cloud.
(these are prototypes and there are certain clickable elements within the individual wireframes.
You can also use the left side navigation to navigation through the wireframes)